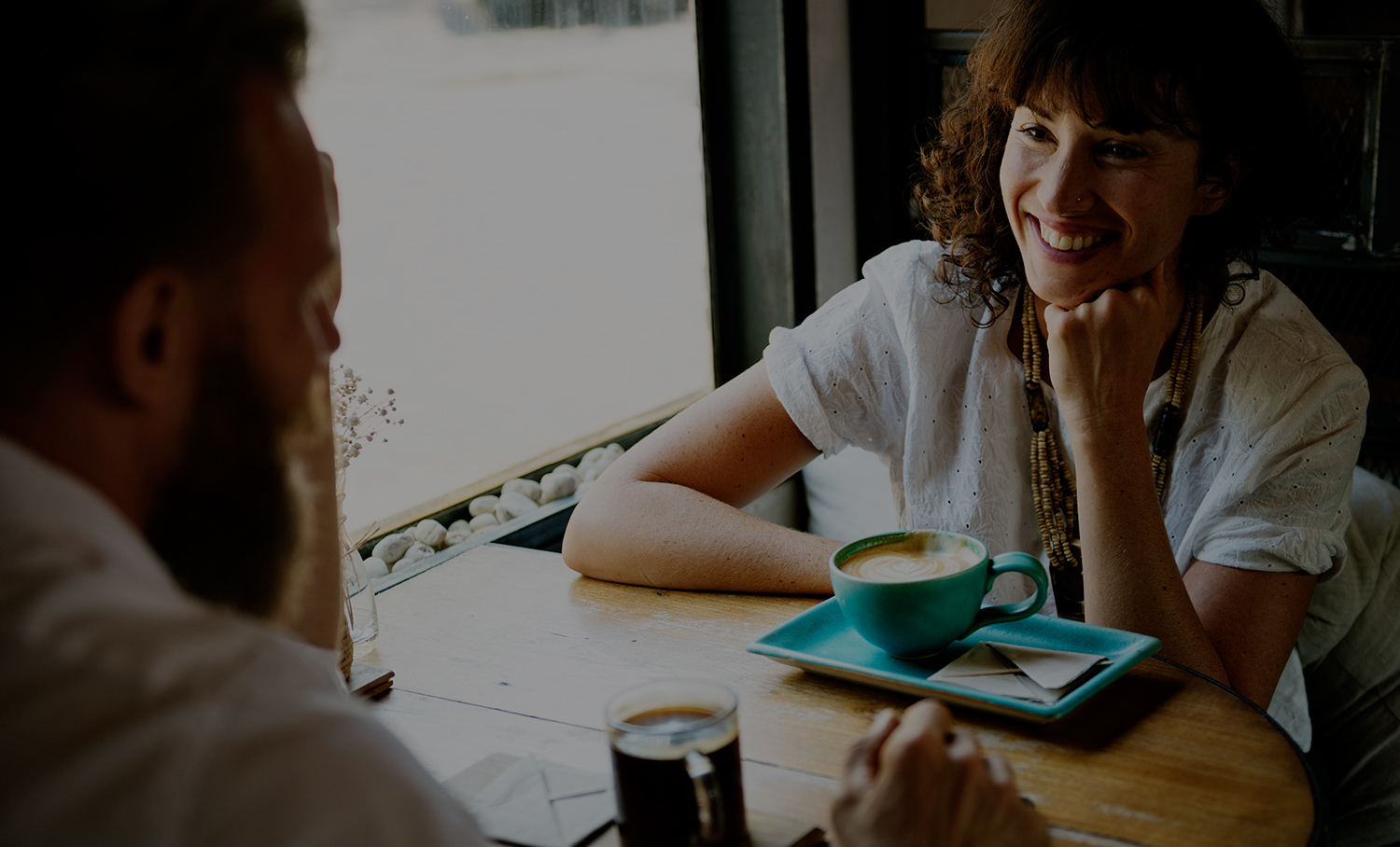 About Polarity
Polarity Technologies Ltd is one of the world's leading digital performance-based marketing companies, dedicated to providing superior results for our advertisers and media partners. Polarity combines expertise in media optimization and targeting with our in-house analytics and big-data technology.

Polarity Technologies Ltd's headquarters is located in the heart of Nicosia on the island of Cyprus. The company has seen rapid, steady growth since its founding.
What We Offer
Polarity is focused on delivering the best experience for all of our advertisers and clients.
Technology
Polarity Technologies Ltd's proprietary technology platform marries the power of big-data with the flexibility of self-training algorithms to produce rapid, hyper-optimized results for our clients.
Reach
Polarity Technologies Ltd's extensive, world-wide reach – across multiple platforms, devices, and geographies – allows us to provide our clients the right audience at the right time, at massive scale.
Service
Polarity Technologies Ltd's highly-experienced team of technology and media professionals channel our culture of rapid innovation to provide the best possible customer service for our clients.
Optimization
Polarity Technologies Ltd combines industry best-practices with our proprietary optimization technology to provide highly-efficient, highly-scalable results for our clients.